Five things that made me disproportionately happy (last week)
August 04, 2014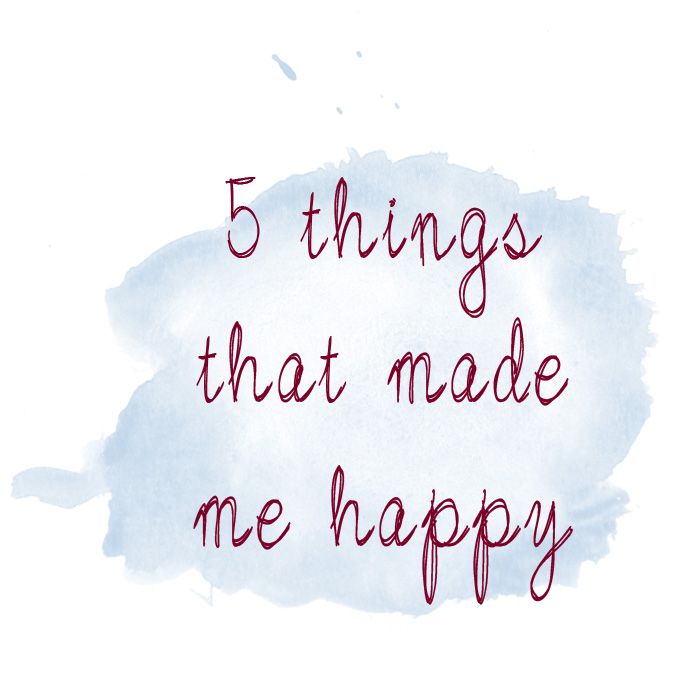 Hello again everybody! I hope you all had a very lovely weekend, I certainly had, even though I, again, catched a cold. I think because all the fans that are supposed to keep me cool in this weather were blowing in my face too much, but luckily I am already getting better day by day. My immune system sucks big time! Anyhoo: to bring some cheer, I'll bullet my five happy memories of last week!
1
.
A package arrived
with two 1930s/1940s dresses and a 1940s hat my dear friend Marinka gifted me. That was a huge surprise. I am so very happy with it. I love packages!
2
.
Finally got the guts to dye my hair
. And I feel like a totally new person. What you might not know, is that I am taking new steps in my life and that I am walking towards recovery where my life will be a bit more trauma free. Sure, it'll always be a terrible, terrible happening in my life that destroyed so much which might be irreparable, but thanks to EMDR therapy it will be a little bit more bearable. The therapy is extremely exhausting and whenever I have to undergo it, it floors me for three days in a row. I have to concentrate on the painful trauma (the hardest and most painful moment of the happening) and also concentrate in moving blue dots. Very strenuous. But I am a fighter and I noticed that it pays off, so somehow I felt that a new hair color would fit wonderfully, which marks a new period for me in my life.
Oh and, my hair is a beautiful light Auburn-ish color now, but I am going to take it a step further and go a bit darker like light golden brown-ish. It really makes my green eyes pop. I love that. Photo comes soon ofcourse.
3. I got Ben's birthday presents on time!
Sounds silly, really, but I was pretty much afraid that they wouldn't arrive on time, even though he'll turns 32 on August 25th - still a bit in the future I knowwwww. But I am always terribly late with gifts; and when you're on time buying them, instead of one day ahead (to name an extreme example) it takes away a lot of stress. Really.
4
.
Finally found the right download torrent ánd time
to watch Dita von Teese's performance at the Crazy Horse in Paris
. I love the way they play with lightning in the show and make it real art instead of something vulgar. If you like extravagant lightning, Burlesque, gorgeous outfits and Dita, you should really watch it.
5. Had some coffee with mum.
Always so nice and we never hit exhaustion of the conversation.
How was your week?