Christmas baubles 1930 - 1945
Glass ornaments, 1938
Ben and I are avid Christmas ornament (1930 - 1945) collectors. Suffice to say ofcourse; our house and ourselves being a 1930s timewarp! Can you imagine us having IKEA ornaments? No, no! And besides; we don't even think of modern ornaments as pretty. And yes ... we do hang them in the tree. Luckily(!) my cat is not interested in them. Ben collected Christmas ornaments before he met me and vice versa. Ben even had a couple of WWII swastika ornaments that were just for the collector and not for the tree. To my sheer frustration he sold them. Silly Ben! Well ... not that Í would like to have them in my cheery and peaceful Christmas tree, but the collector in me always says: keep it!
I consider myself lucky; Ben is on good terms with a couple of antique and recycle shops and whenever they have something from our period, they give us a call. Today we got a call as one of the shop owners had a new load of stuff and among it were Christmas ornaments. Most of them were plastic and modern ornaments or Brocante mercury glass ones, and what not. But three of the ornaments were from óur period! Just three ... among áll the ornaments from the 60s/70s/80s/90s! However, because it's so rare I treasure it even more. The teeny-tiny shop was filled to the brim with people; it felt like a can of sardines. Everyone was elbowing eachother with devilish looks of 'musthavemusthavemefirstmefirstmefirst' in their eyes! It was crazy! People were even willing to grab the things out of your hands if it's something they really liked. So I am thankful to the store owners who give us a call!
Beside the three ornaments, we also found candle holders (alot of them) for the Christmas tree. Not planning to use them with lit candles, but just for decoration! Beside these ornaments we made a very good deal on the Dutch equivalent of Ebay; we won us a couple of 1930s colorful ornaments in the shape of a pinecone. We also made some bids on ornaments from 1900 but sadly lost!
Ben is pretty skilled in recognizing old stuff (he's a gigantic WWII collector, mostly German and no not because he sympathizes with it). I am pretty skilled with history and dating items, too, but he's better at it than I am! When I look at him, carefully examining items, totally concentrated, he always reminds me of a wine taster. The man is a walking encyclopedia and I am his studious student.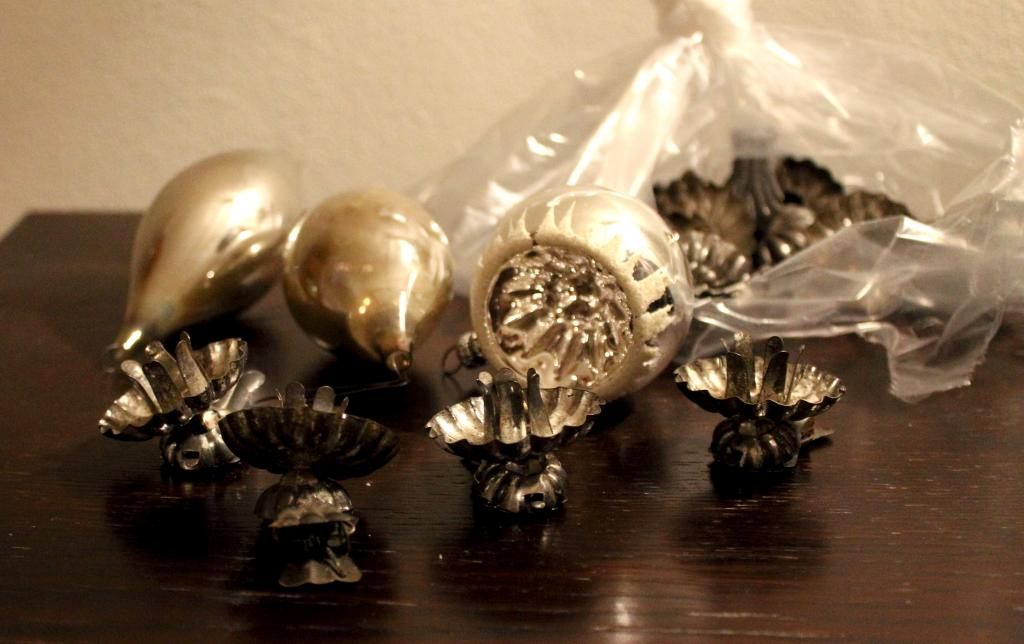 Today's loot ... and more on the way!
Lusting after Christmas catalogs ...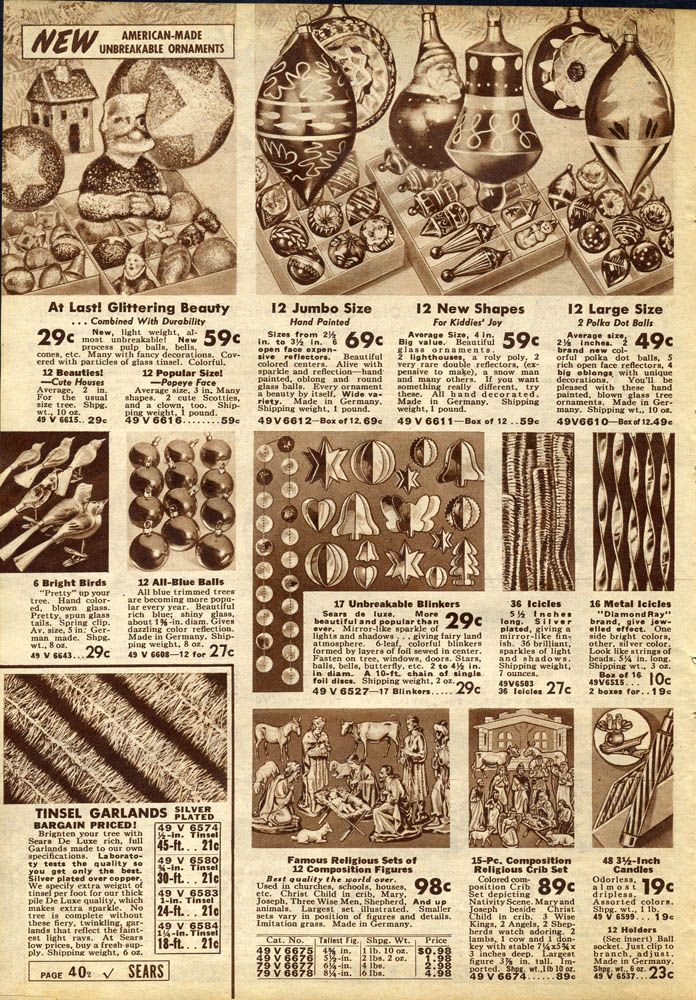 Sears, 1937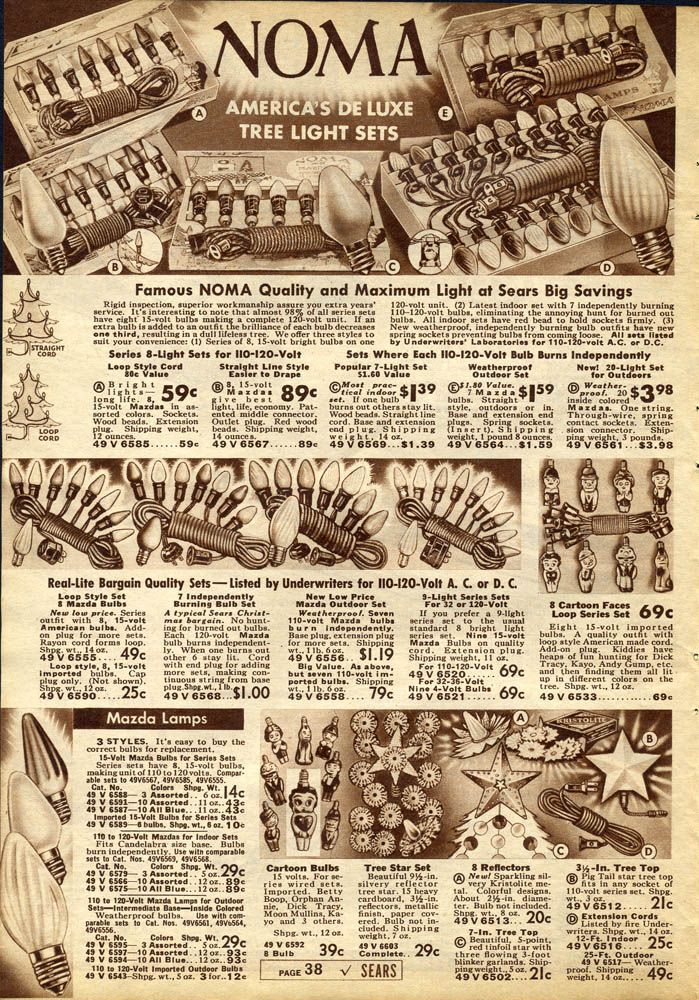 1937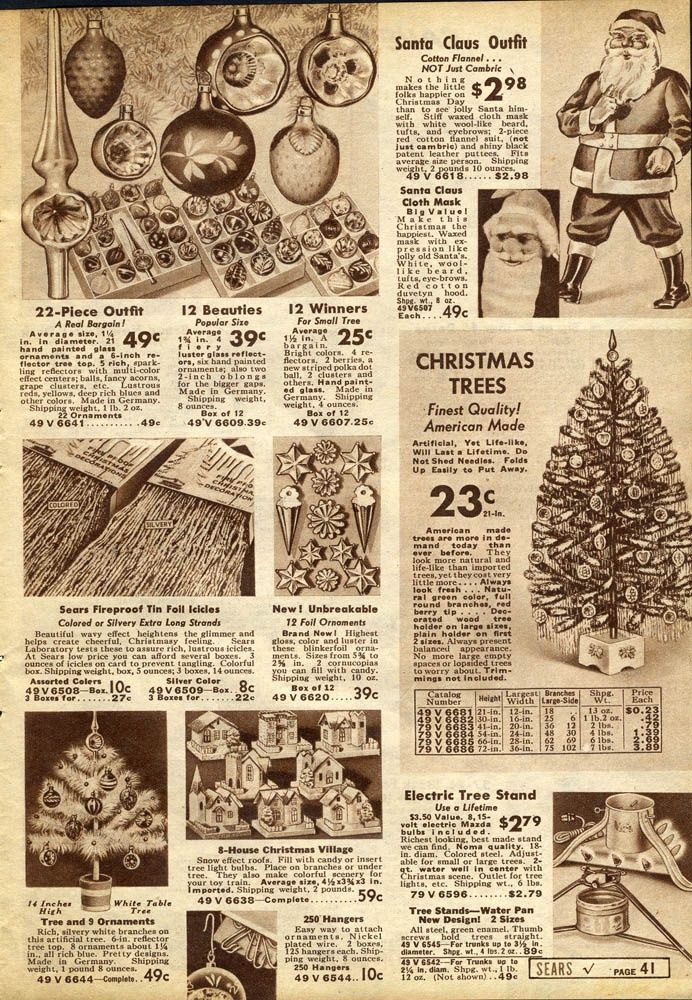 1937