I love packages!
December 05, 2012
The mailman had to rang my doorbell quite alot of times last month! Forties shoes, What Katie Did Lingerie, Forties stockings, rare magazine lot from the 1930s, and whatsoever more. Yesterday and the day before arrived two other packages; one is a valuable sweetheart brooch which will my adorn my collection of such. My favorite sweetheart brooches are the RAF wings. My first sweetheart brooch ever were RAF wings - it can be found somewhere on this blog. I've always had an addiction for the RAF: their planes are the most beautiful (Read: the Spitfire), their uniforms of the WWII are sexy, and how can a Dutch girl nót love the English accent? Etcetera etcetera. The brooch that came the day before yesterday are Royal Canadian Air Force wings. I was lusting after one of those for a long time already, knowing they are pretty hard to find. When I saw it glinstering on Etsy, I knew I had to order it right away. It's beautiful and I was in heaven when it arrived.


Sweetheart brooches were given by servicemen in WWI and WWII to their wives or sweethearts - hence the name 'sweetheart' brooch - as mementos and reminders of their absent loves. Sweetheart brooches were worn by women as a token of fealty and regard but also to show their pride in having a husband or sweetheart who was fighting for his country.
~~~~
The other package arrived was a very little booklet with Ginger Rogers on the cover that contains the most delicious royal dessert recipes of famous movie stars. It's from 1940 and quite in a good condition.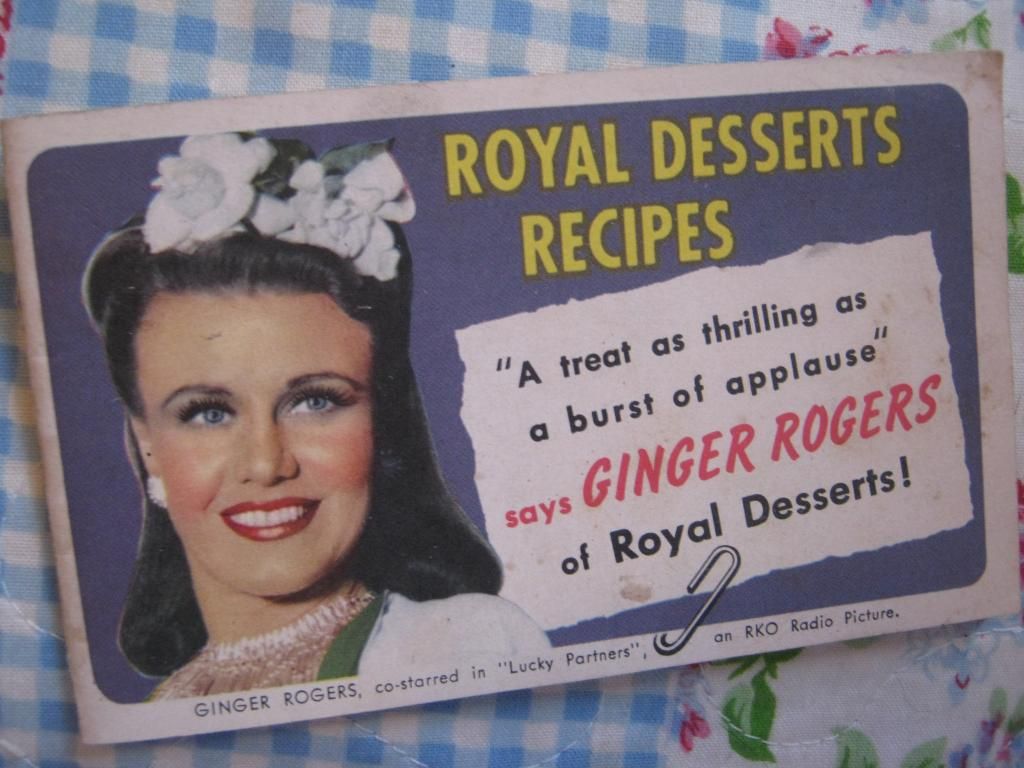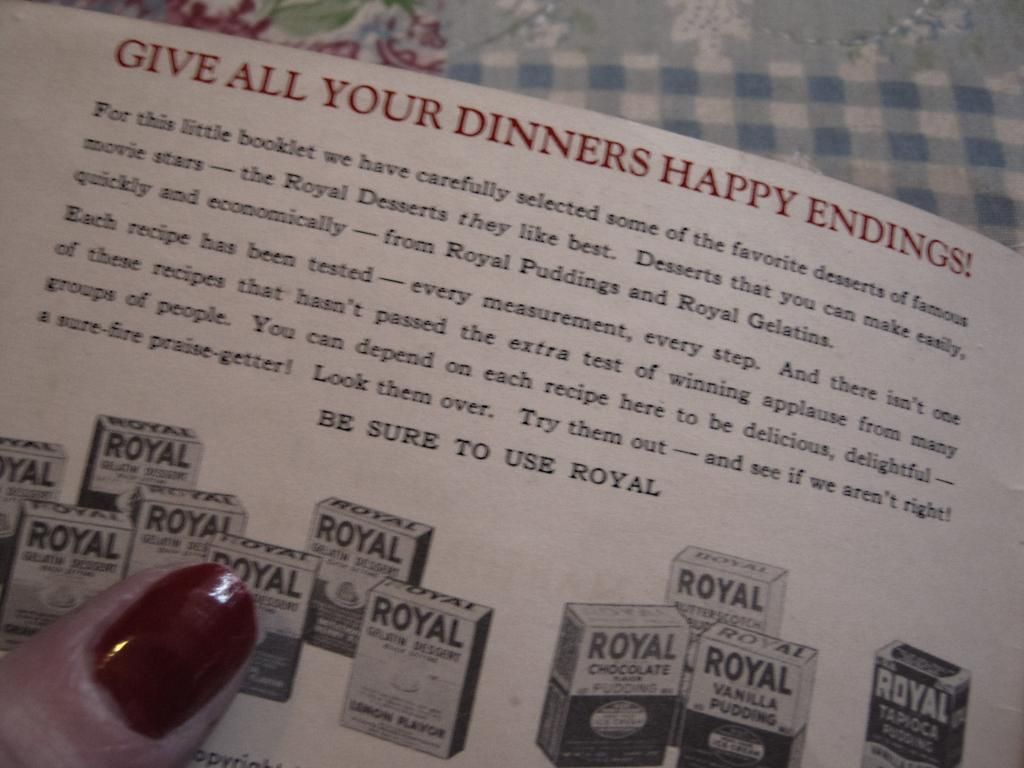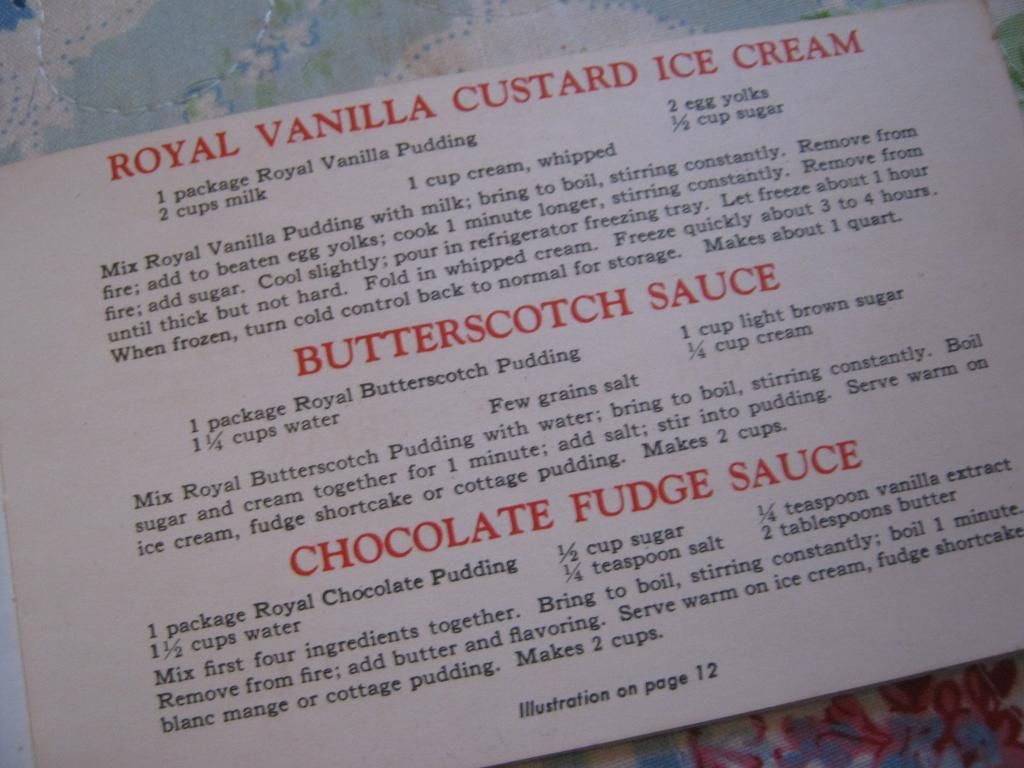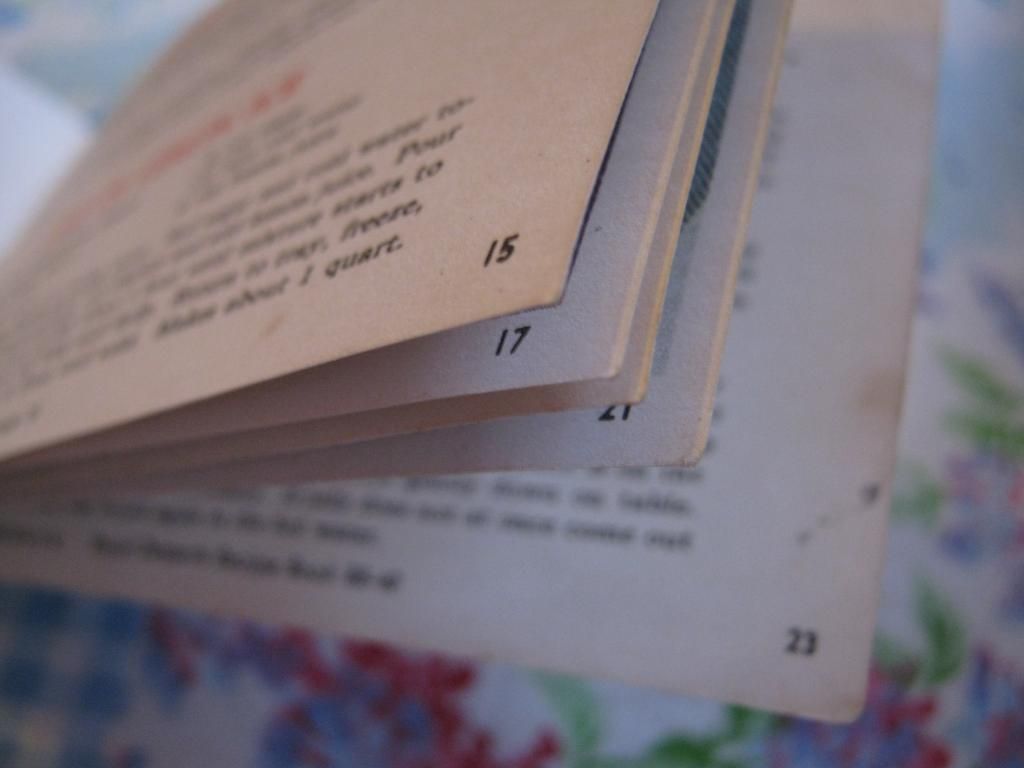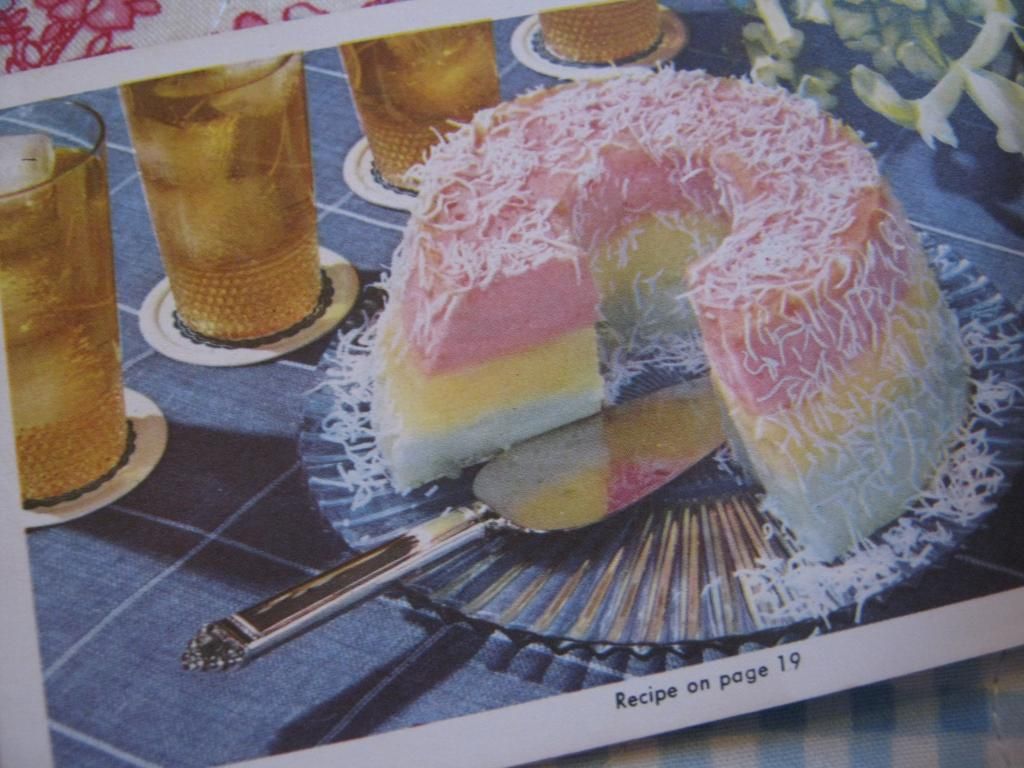 Well now, I have to leave you as the buzy day continues. I need to get back on writing Christmas cards - partie deux, cleaning, unpack my groceries and moodboarding for some grand photoshoots this and next month with photographers Martin Milner (whom I see for a coffee (his coffee is de-licious!) tomorrow to discuss the photoshoot), Martin Philippo and Harold Dello. I love moodboarding, so that's not a problem!
Toodle-oo!