Packages and a soldiers sweetheart
November 27, 2012
December is always such a fun month! I receive alot of packages and I can give people alot of packages. Sinterklaas, Christmas, birthdays, New year's eve etcetera! Due to a heavy year, again, where I had to struggle and fight for myself to stay on the ground, I decided I could give myself some presents as a treat that I almost survived this year again!

Like every woman does, I love lingerie. Ofcourse the lingerie needs to fit my 1940s appearance. The brand 'What Katie Did' comes very close to the lingerie of that from the forties and I convinced myself that I needed a new girdle. So I ordered one - even though I cannot really afford it as I have Berlin upcoming where I will celebrate my new years celebrations together with Ben.

I also ordered some new stockings from Cervin (I find it the best brand that makes reproduction forties stockings with a three tread Edwardian seam). When I order at Cervin I usually order the color 'Gazelle'.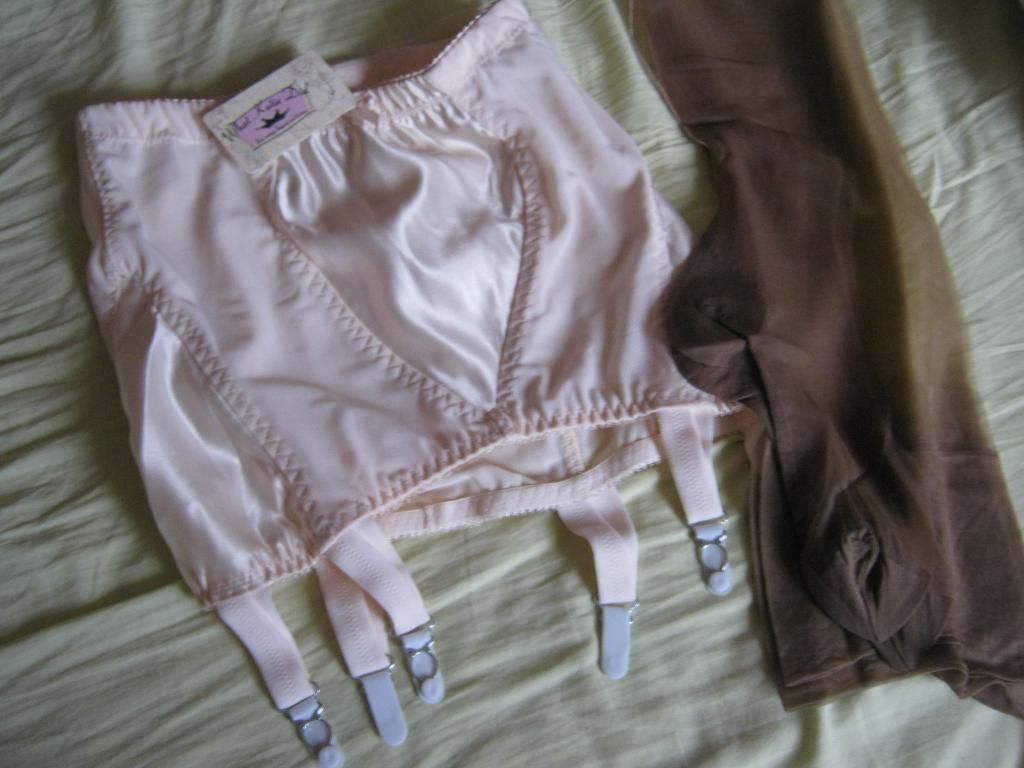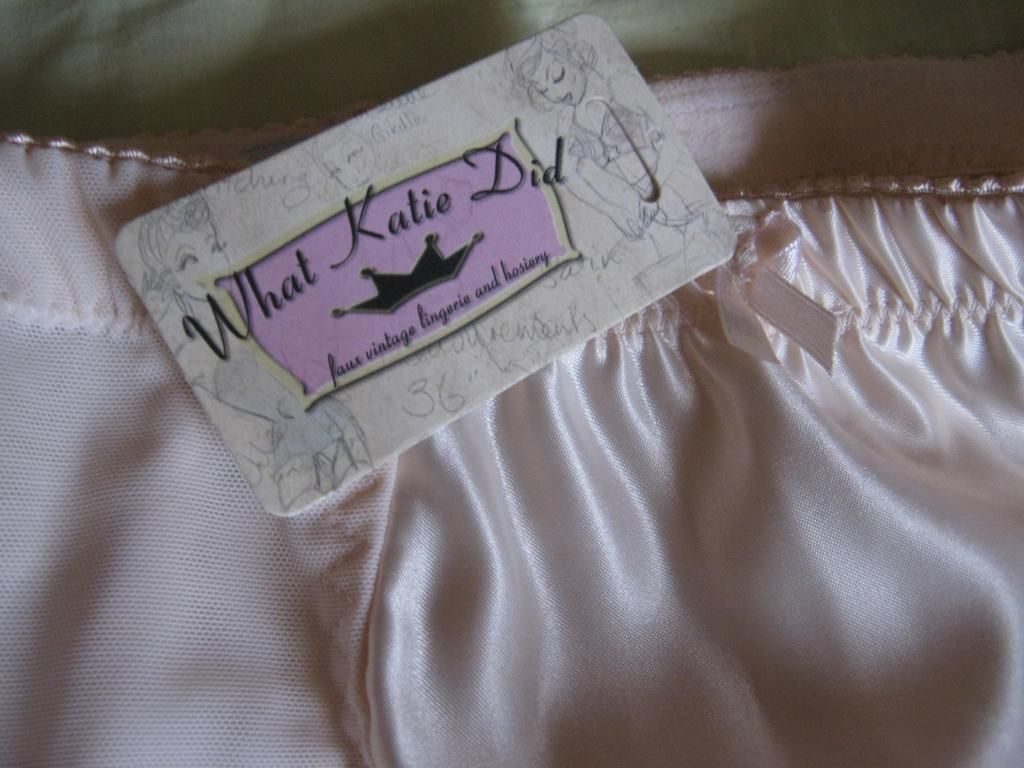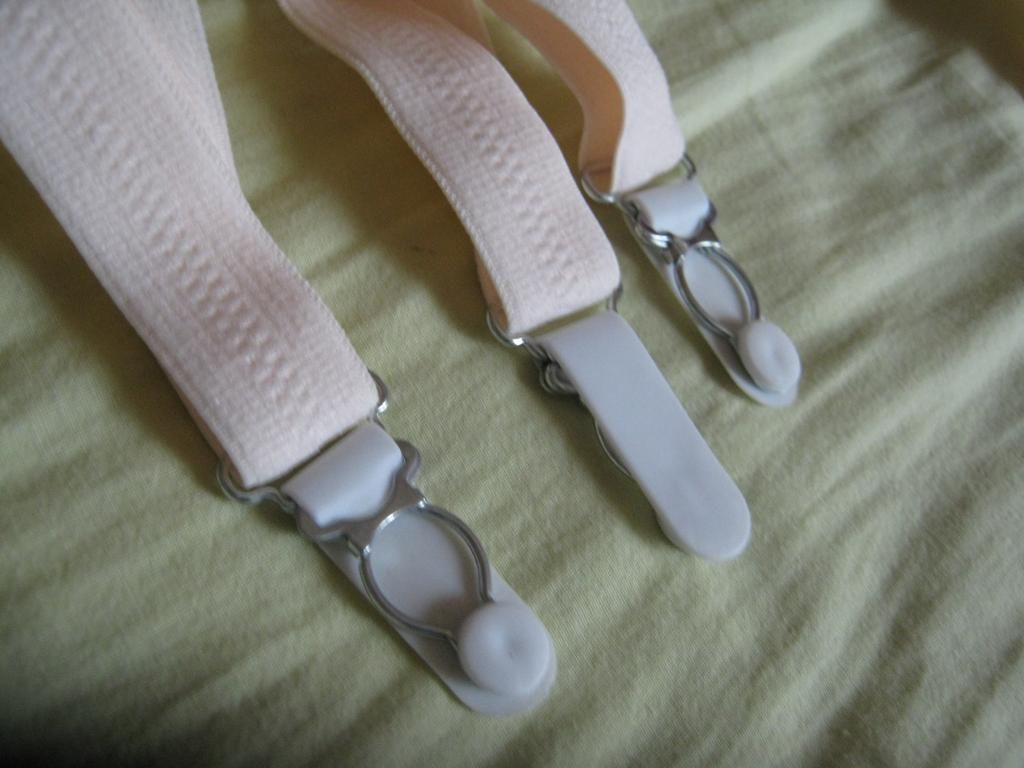 But talking about Ben; he is a WWII re-enactor. In the forties it was not uncommon that the women of the soldiers - who had to fight at the front - gave their sweetheart a (semi)-nude photo with them when they went away. I did the same for Ben - a semi nude in this salmon colored girdle above. It's fun to create such a photo for him, for when he has to go to 'the front' and he will be gone for a couple of days. I will not publish the photo here, but those who have a Modelmayhem account can view it on my Modelmayhem profile.
*Click here for my Modelmayhem page*
. My photo is inspired by the photo of Lilian Bond below, but ofcourse I gave my own modelling twist to it. Now, I must confess that it's always a big issue for me when I post a semi nude photo online (I will never pose fully nude). I have done this once before with one of my top favorite photographers - Martin Phillipo - who is anyway a photographer with the ability to never make a photo look tasteless, but the point is: I am such a prude!!!
Lilian Bond