Old family photos
November 27, 2012
Long time ago on this blog I wrote about my collection of old family photos - photos from my mothers side. I collect old photos in general, but I especially love family photos as I do know so little about my family from both sides and would love to know more about it. I know that some of my family members on both sides fought for Germany. I have German blood running through my vains from my fathers side and my last name's origin lays in Prussia. I never knew much from my fathers family. They lived far away and I didn't got to see them often. My grandfather died when I was at the tender age of -perhaps- three years old. My grandmother died when I was 14.

Today my father surprised me with old photos and old photos galore!.

So let's go!


Wedding photo from my grandparents Theo and Truus Cillessen, 1948
My grandmother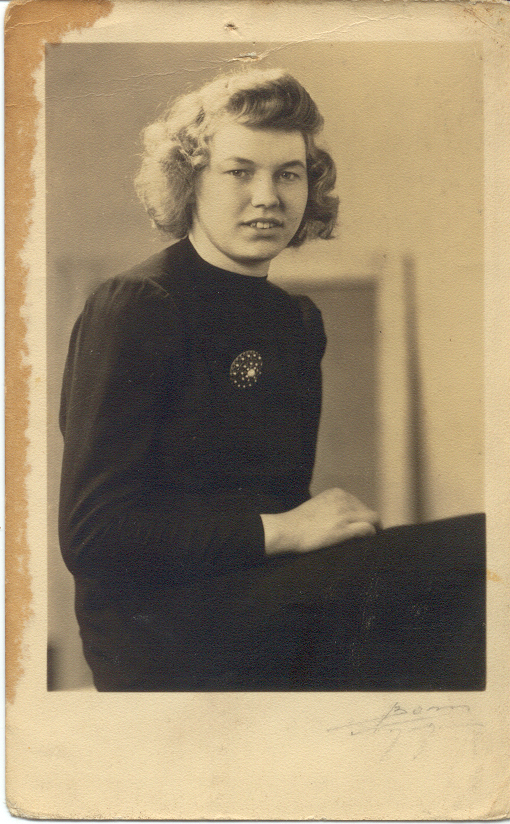 My grandmother.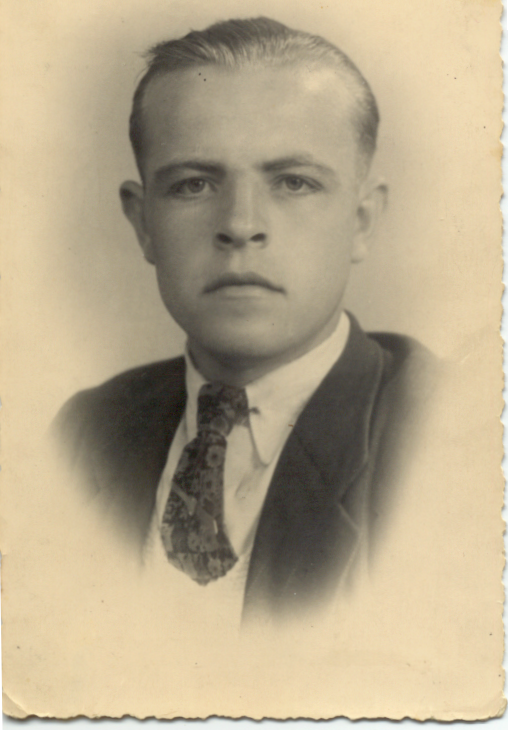 My grandfather when he was 23 years of age. I have always asked myself from whom I got my mouth!
When I saw this photo, I instantly knew!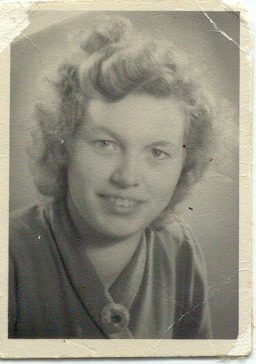 My grandmother.
My grand uncle Heinrich in a Waffen- SS uniform - he was a gefreiter.
My father thought that this was also Heinrich, but the man on the photo - also one of my grand uncle's - wears a Luftwaffe uniform and seems to me that it's a totally different person. There is some confusion going on and hopefully I'll have this sorted out soon. So I cannot tell you if this is Heinrich or not. One of them fought at Stalingrad, which is most likely the man on this photo as the Luftwaffe fought at Stalingrad.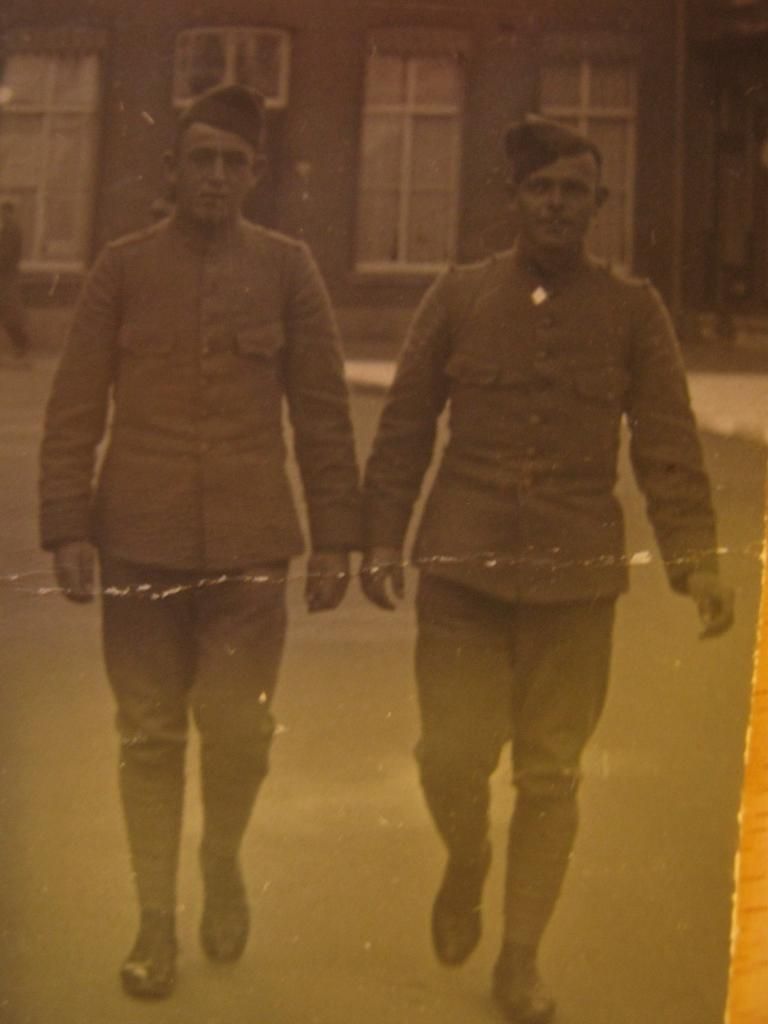 Two of my great-uncle's during the mobilisation. They are both from Kekerdom.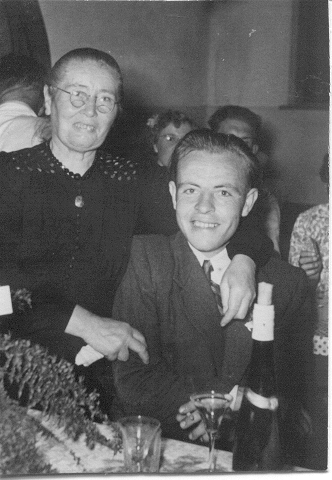 My greatgrandmother and my grandfather.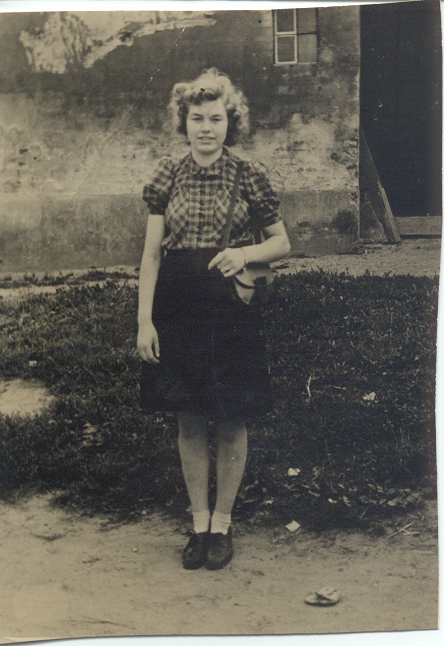 My grandmother
My grandfather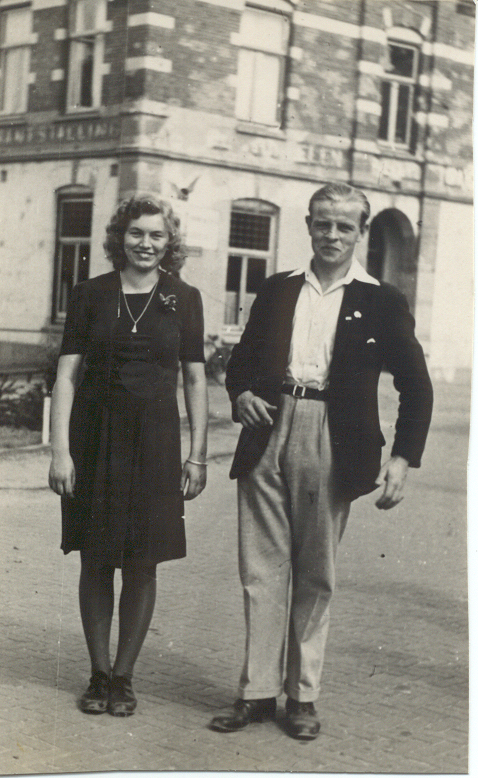 My grandparents.
My grandmother at her commune.
Hope you liked them! More soon!