Can I have your autograph, please?
November 21, 2012
From the moment on I knew that Ben collected autographs of famous stars from the forties, I envied him. When we first met he gifted me a photoalbum with cards of famous German actresses from the forties with their real autographs. I was a very happy girl. But today he made me a very happy girl again by telling me that my 26th birthday present would be the réal autograph of Ginger Rogers. The dealer accepted his offer. I hate to grow older but I have never wanted to be a birthday girl this much, and I cannot wait till November and December are gone.

Below are my boyfriends collected autographs:
Veronica Lake. His first one.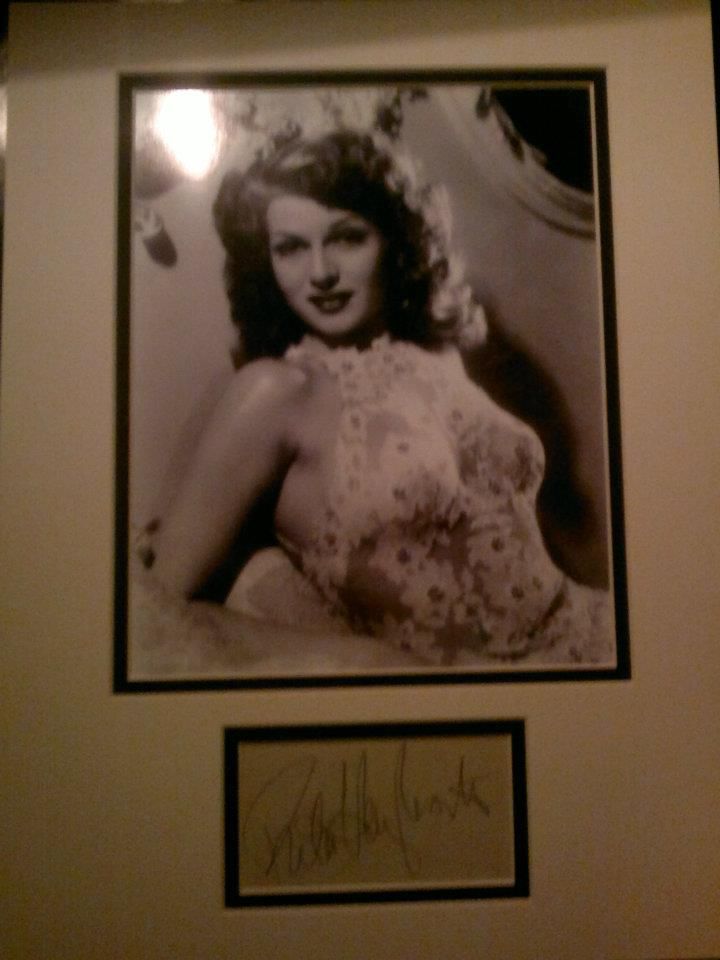 Rita Hayworth
Ingrid Bergman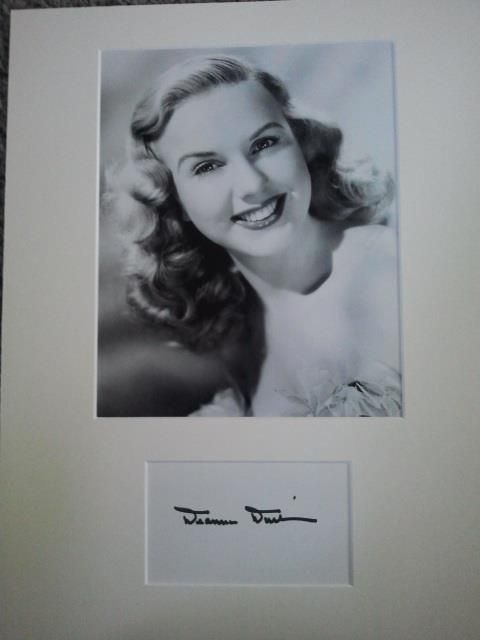 Deanna Durbin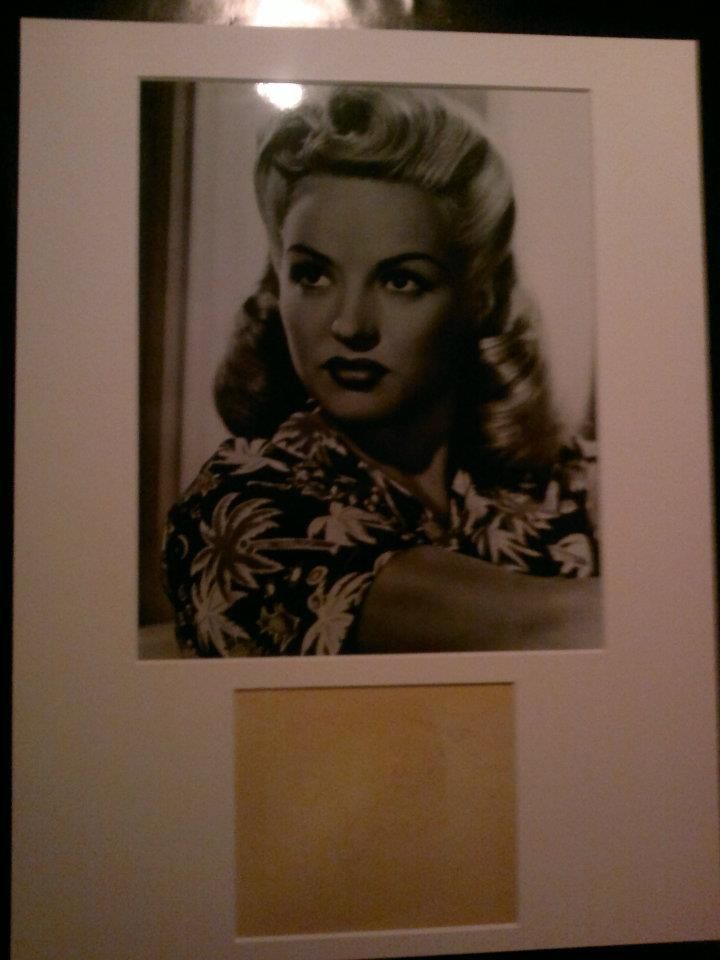 Betty Grable. Very hard to see. It's very light pencil.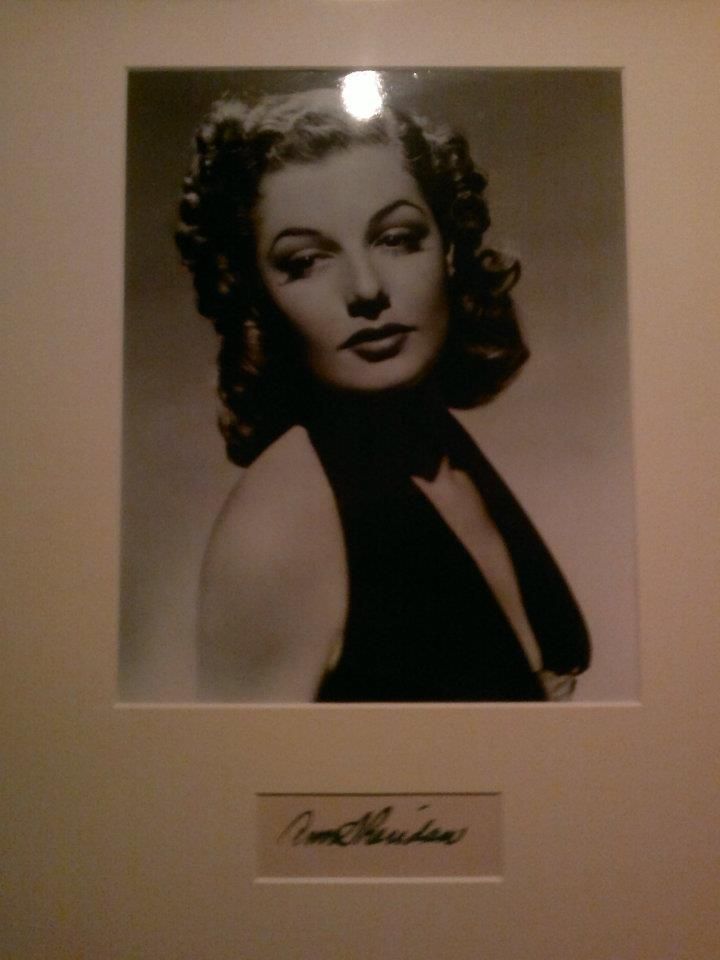 Ann Sheridan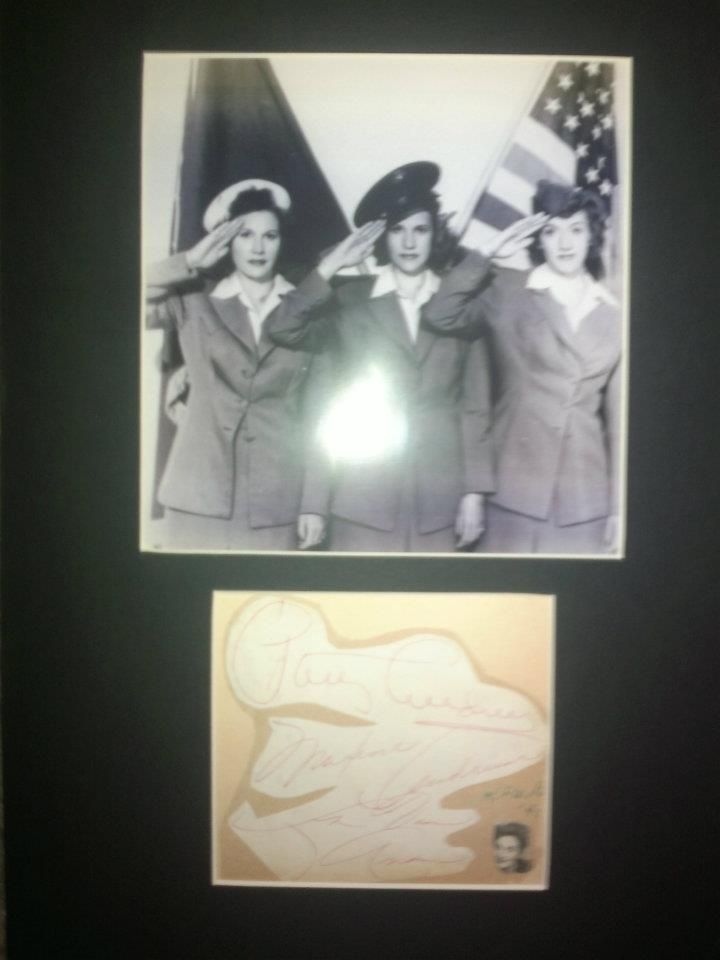 The Andrew Sisters
Because I am totally in the atmosphere of autographs, I thought it would be fun to give mine too! ;-).
Not that I am such a big celebrity ofcourse, but it gave me some fun with making a selfportrait. The only time when I give an autograph are on photo's people buy of me. However, with Ginger's autograph as my first, I decided to collect other autographs alongside Ben!
Do you have some autographs of famous bygone era actresses or actors, too?